Barbara Olson
Creative Threads Art Studio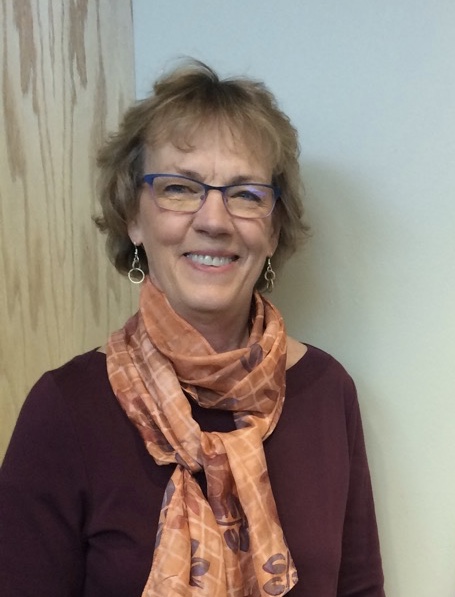 My creative process is about exploration. It is a deeply personal journey of exploring who I am, my experiences, emotions, beliefs, dreams, and my uniqueness.
About Me
I love being a fiber artist so I can create colors, patterns, and texture with cloth and stitch as a means to communicate my creative voice. I  dye and paint almost all of the cottons and silks in my work. I love handling the cloth; cutting it, sewing it, ironing it and layering it!  I also love to add hand stitching and/or machine stitching.
I've been making fiber art quilts since 1998. My work has been in many local and national exhibitions. I am a member and current president of Front Range Contemporary Quilters (frcq), a member Studio Art Quilt Associates (saqa), as well as a small, local critique group.  I was a member of boulder open studios from 2005 to 2010.
View Work from my Galleries