Barbara Olson
Creative Threads Art Studio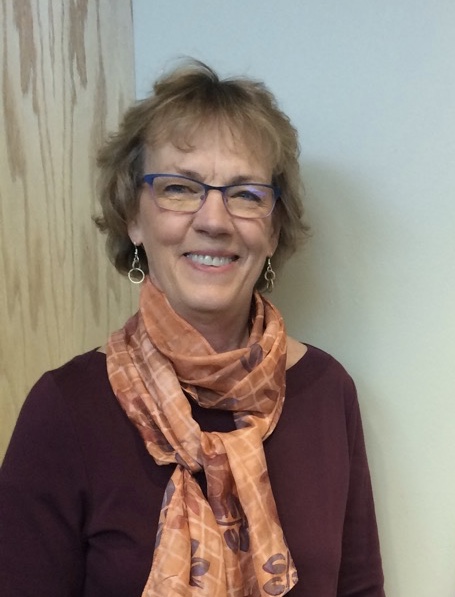 My creative process is about exploration. It is a deeply personal journey of exploring who I am, my experiences, emotions, beliefs, dreams, and my uniqueness.
About Me
I use my camera to capture the visual richness i find everywhere. Endless colors, patterns and textures inspire me and form my artistic language.
I am so lucky to be a fiber artist so i can create colors, patterns, and texture as a means to communicate my creative voice. I do this by dyeing and painting almost all of the cottons and silks in my work. I love handling the cloth; cutting it, sewing it, even ironing it! Then there are the beautiful threads i get to hand stitch with or to machine quilt with, adding another layer of design
I've been making fiber art quilts since 1998. My work has been in dozens of exhibits including front range contemporary quilters (frcq), quilt national 2005 (qn), and art quilts at the sedgwick 2003, (now art quilt elements, aqe). I have been a member of boulder open studios since 2005. Visit my studio the first two weekends of october. I am a member of front range contemporary quilters (frcq), studio art quilt associates (saqa), surface design association (sda) and my local design group, uncommon cloth.
View Work from my Gallery